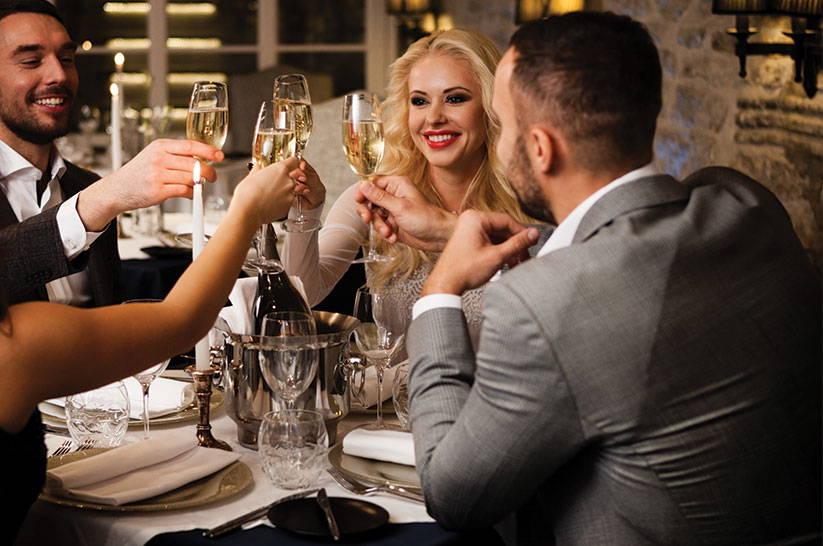 Feel your worth to build
your worth YOUR PERCEPTION
IS YOUR REALITY
"When I received my first metal luxury card 3 years ago, I noticed how different I was treated. I realized the perception people had of me when I handed off my metal card. Whether I was paying for a business dinner or checking into a resort, I was treated better. It became a tool for me in business and my personal life. I knew that there had to be a way to give anyone access to this experience, that is why I created CARD EGO."
- Founder & CEO, Bryce Cleveland
3 DAY TURN AROUND
GET THE VIP TREATMENT
CHANGE PERCEPTIONS
SAFE, SECURE, & TRUSTED
BUY IN STYLE
TRAVEL WITH AUTHORITY
ATTRACT CLASS & exclusivity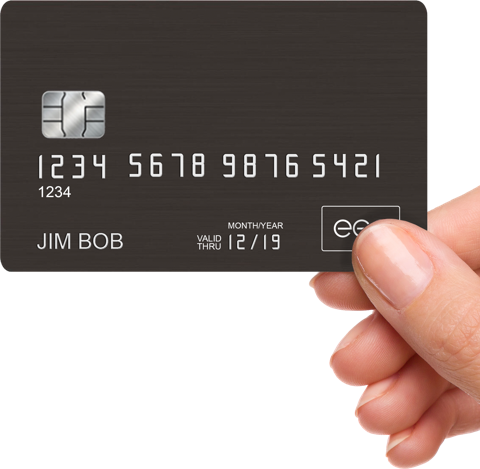 Card Ego makes the process of upgrading your status by upgrading your
credit/debit card simple, safe and secure.
Complete our Custom Luxury Card form
We email you a pre-paid postage label to mail your card to us.
This prevents any risks associated with entering personal banking information via the internet
If you chose a custom design, a mockup will be emailed for approval
Once your card is received, we will laser engrave your design onto the custom metal card,
transplant the EMV chip, and transfer the magnetic strip data to your new custom metal card.
Your new custom metal card will ship the same day via USPS Priority Mail
(FedEx for International Orders). Tracking number will be provided via email.